Hi there!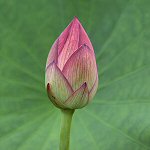 Welcome to this Wikia, and thank you for your contributions! We invite you to log in and create a user name.
Creating a user name is free and takes only a minute and it gives you greater anonymity if that is your wish. In addition, it is easier for other contributors to ask you questions and help you.
Of course, we hope you continue to make contributions, even if not logged in.
If you are new to Wikia or wikis in general, please visit the Community portal for an outline of some of the main parts of the site and links to pages that show you how to edit.
Discussion of any aspect of the site, and enquiries, can be made at the Forum or on the "discussion" page associated with each article. Please sign and date your contributions there, so that readers know "who to talk to" and whether your message is probably still of current interest.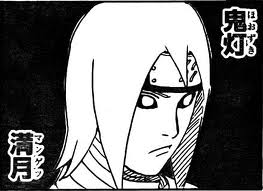 The Great shark demon was the father of ryu and nero Karina. He was once the most feared yokai in all of the feudal era. He wielded two swords crafted out of his own fangs the mizu no kiba. which he pasted down to his oldest son ryu. And the Bakuhatsu which he pasted down to his youngest son nero.
Being one of the strongest shark yokai's to ever live he had immense strength and speed.
ABILLITIES
SUPER-SWIMMING: He could swim faster than the speed of light.
STRENGHT : SUPER HUMAN like strenght.
SPEED: Could faster then the flash step he moves so fast it looks like he's teleporting.
MANY WATER BASED ABILITIES: Just like his son he can create and manipulate and become water.
Electric gauntlet On HIS RIGHT HAND. HE CAn CREATE and CONTROL ELECTRIC.
Ad blocker interference detected!
Wikia is a free-to-use site that makes money from advertising. We have a modified experience for viewers using ad blockers

Wikia is not accessible if you've made further modifications. Remove the custom ad blocker rule(s) and the page will load as expected.